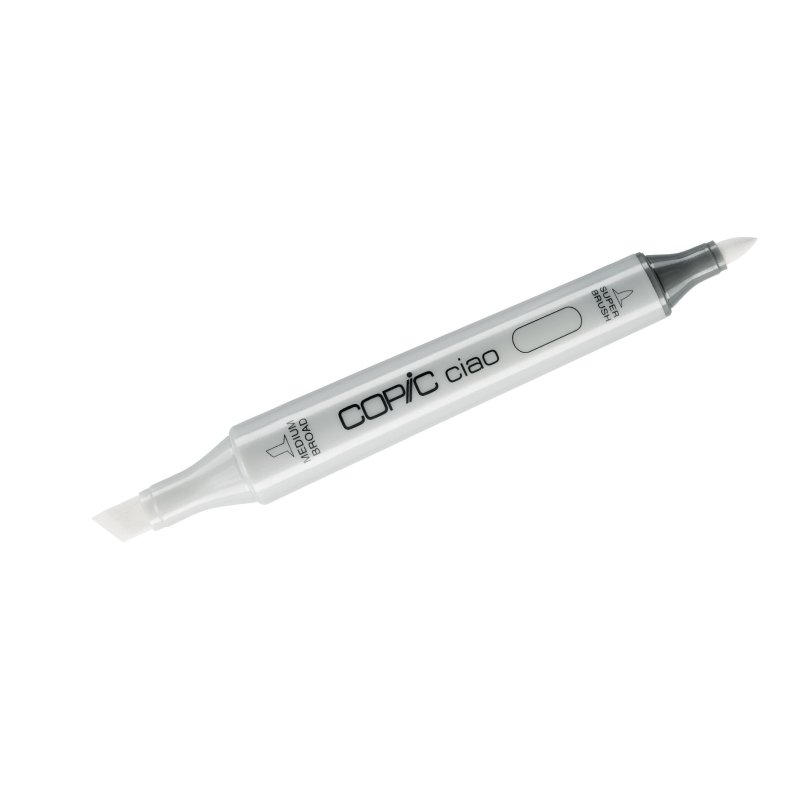  
Copic Ciao Twin Tip Marker Pens
A good range of colours, smooth application and easy blending make these high quality Copic Ciao markers ideal for designers, illustrators, crafters and card makers. Copic Ciao  markers feature a large brush tip and a chisel tip aiding precise application.
Security policy
Delivery policy
Return policy
We recommend the use of smooth bleed proof papers with Copic Ciao markers. Hot press watercolour papers, bristol board and schoellershammer board are ideal.
Smooth papers are also recommended to prolong the tip life of Copic Ciao markers which rough papers can wear quite quickly. 
Please see the Accessories tab for recommendations for suitable papers to use with Copic Ciao  markers.
Kindly note that there are some discrepencies between the names shown on the images and in the drop down list - the codes are correct if you are replacing your Copic Ciao colours.
You might also like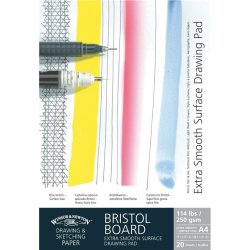 No customer reviews for the moment.