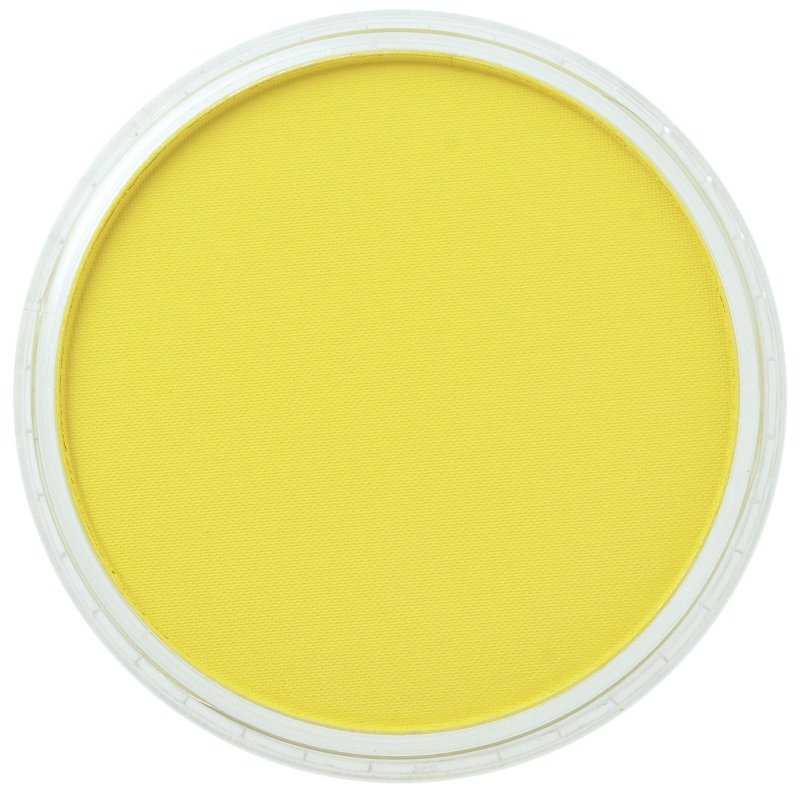  
Pan Pastels 9ml - singles
Pan Pastels 9ml - sold singly - equivalent to approx.  3 1/2 standard pastels. 
To view the full Pan Pastel catalogue (recommended before purchase) please click here to view the online electronic version which will open in a new tab/window.
Pan pastels are made from pure pigment with a secret binder
Very fine pigment with no filler so much lower dust than you will be used to with normal pastels
The small particle size allows you to use less to build layers without filling in the tooth of your paper 
Ideal as an undercoat for all paint types including oils.
Any eraser will lift pan pastel for subtractive drawing - stunning results in high contrast black and white in particular.
Can be used on almost any surface.
Customers who bought this product also bought:
No customer reviews for the moment.