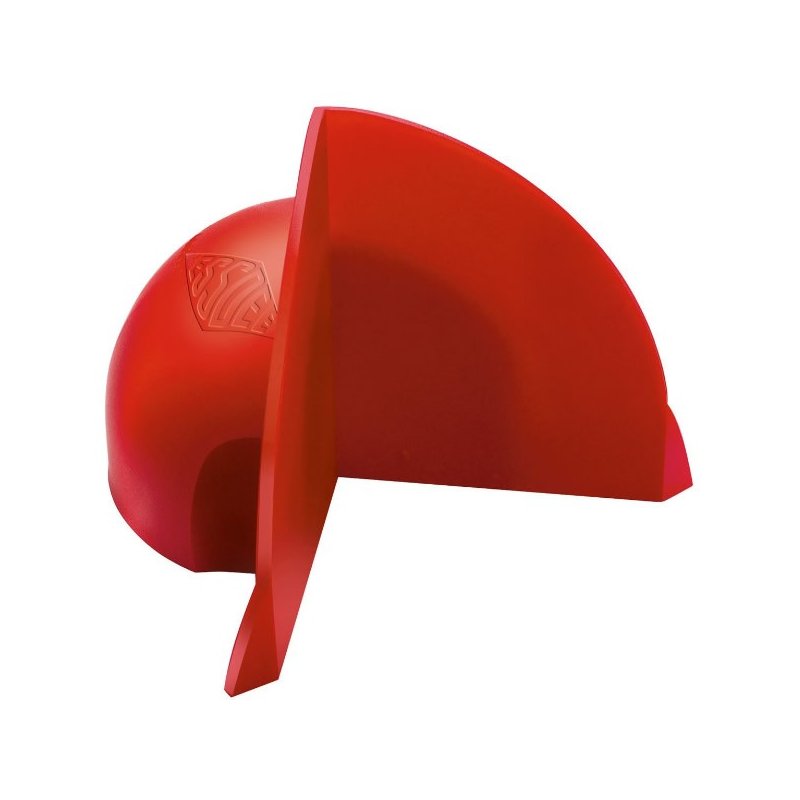  
Safety Hand Guard
This device is an essential safety measure when using gouge type cutting tools. It is inexpensive too - so no excuses.
Security policy
Delivery policy
Return policy
The natural instinct is to drive a cutting gouge towards the restraining hand holding the piece of work. This hand guard covers the smallest to the more dexterous larger hand in one item. The guard is held either at the corner of the block or on top of the carving material close to the area to be cut. Any slippage is caught in the upright walls of the guard protecting the user from harm. An ergonomic, left or right handed, one-piece moulding at a price that makes its inclusion in your tool box and school room a must.
80mm high 108mm wide 105mm deep
This item only weighs 63g but due to its size is classed a Royal Mail  small parcel when packed, with that associated cost. 
All Essdee products are manufactured in Britain to a high standard under rigorous quality control.
Please support British manufacturing.
No customer reviews for the moment.
Customers who bought this product also bought: