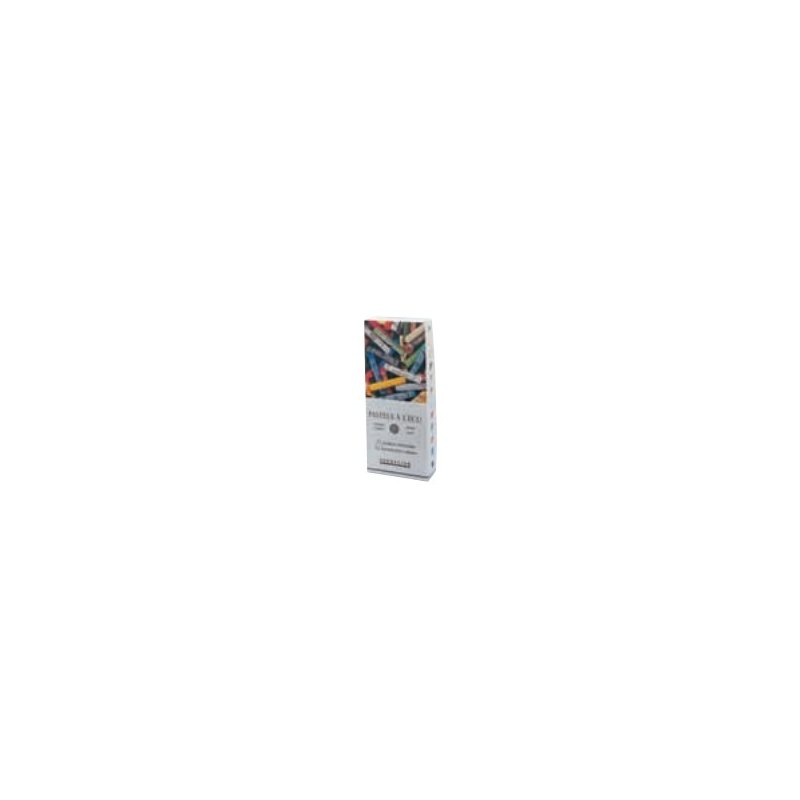  
Extra Soft Pastels - Set of 12 Introductory Shades
It took over three years, at the turn of the 20th Century, to formulate the Sennelier range of Extra Soft Pastels and thus to create one of the largest chromatic range of pastels. 
Security policy
Delivery policy
Return policy
Throughout the century, this range of tones has evolved, but the heart of its making remains unchanged.
With such a wonderfully large range of colours this product is presented in two tranches to make finding and ordering your colours easier
No customer reviews for the moment.
Customers who bought this product also bought: