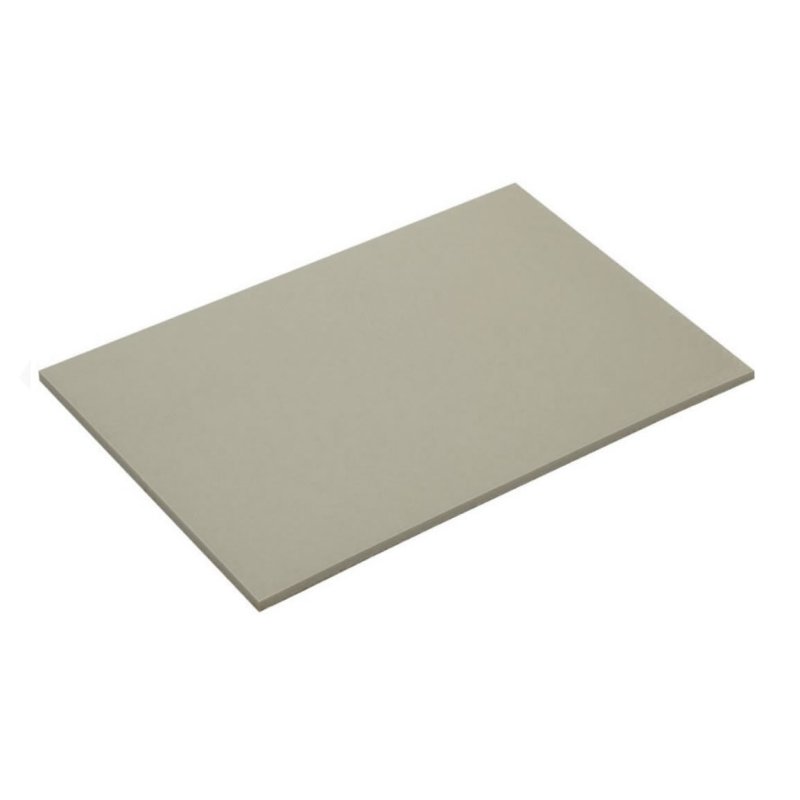  
Art-Print Linoleum 300 x 200mm - pack of 2
Traditional easy-cut art-print lino is specially made for carving. 305 x 203 x 3.2mm - pack of 2
Create your own works of artand experiment with artisan printing techniques with this linoleum printing block.
Essdee linoleum is formulated to be especially soft for easy carving making it idealfor all users from students to masters.
Manufactured from linseed oil and wood flour, Esdee linoleum is fully biodegradable.
The light grey surface can be drawn on with a pencil or a design can be transferred using tracing paper, This superior lino prints on to a wide range of paper, boardand fabric. Essdee linoleum can be used with both oil and water based inks.
All Essdee products are manufactured in Britain to a high standard under rigorous quality control.
Please support British manufacturing.
Customers who bought this product also bought:
No customer reviews for the moment.