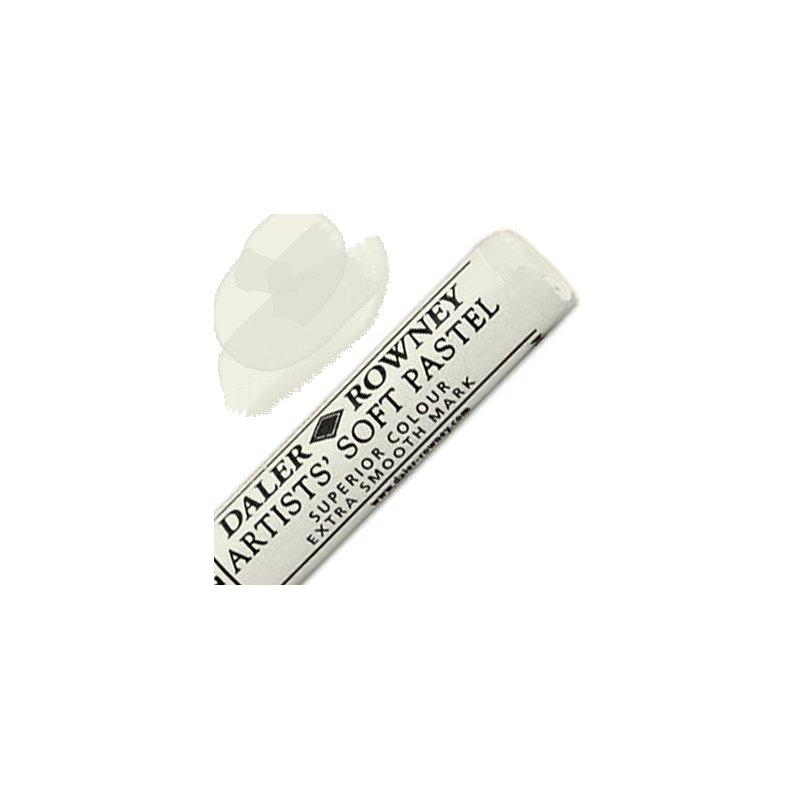  
Daler Rowney Artists Soft Pastels
Daler Rowney Artists' Soft Pastels have been formulated to the highest standard to give brighter, stronger, cleaner colours.  This colour excellence is combined with a soft, creamy and more uniform texture allowing you to achieve maximum control of your pastels whilst minimising the level of dustiness.
Customers who bought this product also bought:
No customer reviews for the moment.