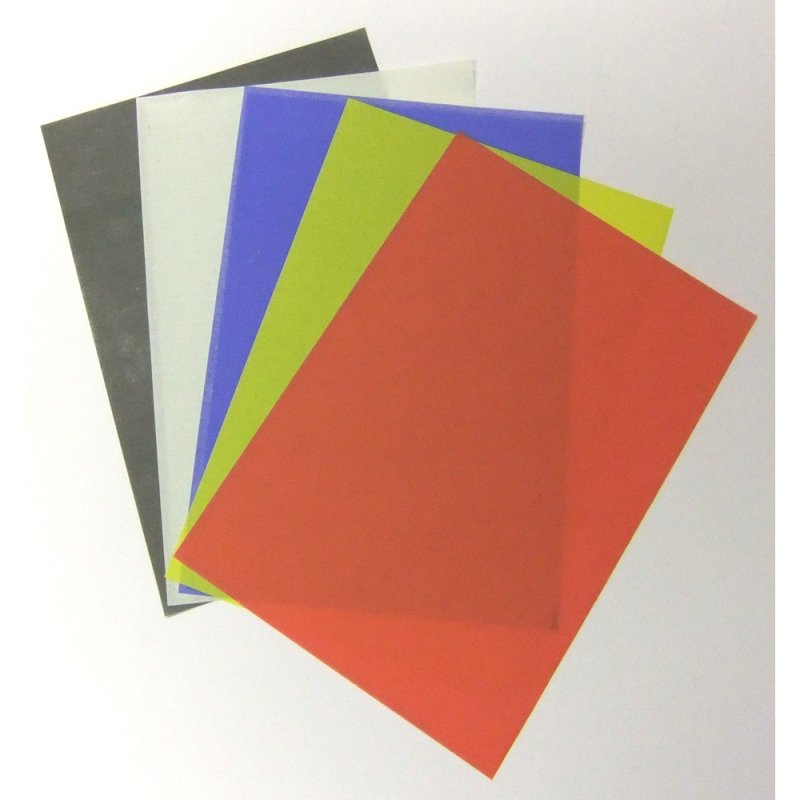  
Tracedown tracing paper A4 A3 pack of 5
Tracedown presents a simple and quick way to copy images, and can be used many times to transfer your image to paper. The coating has no wax or grease, so the tracing may be inked or painted over. Easily erased without smearing. 
Tracedown wax free tracing down paper is ideal for artists, designers, illustrators, crafts, fabric painting, dress making, ceramics, signwriting, tattooing and kids.
How to use this product:
3 easy steps to the perfect transfer:
1.  Place the sheet of tracedown on top of the item that you would like to transfer the image to
2.  Place your design, photo or image on top of the tracedown paper then draw on and around any parts of your design that you wish to transfer
3.  Remove your design and the sheet of tracedown.  You are now left with your unique design and are ready to paint, ink or colour.
DIRECTIONS
Use Tracedown like carbon paper to transfer trace a design or sketch onto another surface: any kind of paper, wood, acetate, metal, cloth, anything! One colour may be better for a specific job than another, and since the weight of the coatings have purposely been varied, adjust your pressure in tracing to get the desired result. All the colours make a fine crisp line.
You can use Tracedown for transferring designs onto cloth: and also for dressmaking. Use a standard tracing wheel to trace the pattern. Safe for marking on all fabrics including synthetics such as polyester and bleached fibres. The tracing dots will not melt into the material when ironed and may easily be sponged off if desired. The tracing wheel does not cause Tracedown to crack apart and it outlasts many other dressmaker tracing papers many times over.
For ceramics and copper enamelling, trace designs on pottery with Tracedown and the lines disappear completely in the firing, whether the piece is green bisque fired or glazed.
RECOMMENDED COLOUR USE
Graphite
 The all purpose tracing medium. Eliminates artists having to handmake their own transfer sheets. The coating has no wax or grease, so the tracing may be inked or painted over without skipping. Easily erased with a soft eraser without smearing.
White or yellow
For reverse work on dark or coloured surfaces. Many artists even use white on white as the matt quality makes it visible. Excellent for tole painting.
Blue
Non-photographic. Indispensable for keylines, mechanicals, paste-ups.
Red
Easy to see on a mixed light and dark surface such as a photograpg
No customer reviews for the moment.
Customers who bought this product also bought: